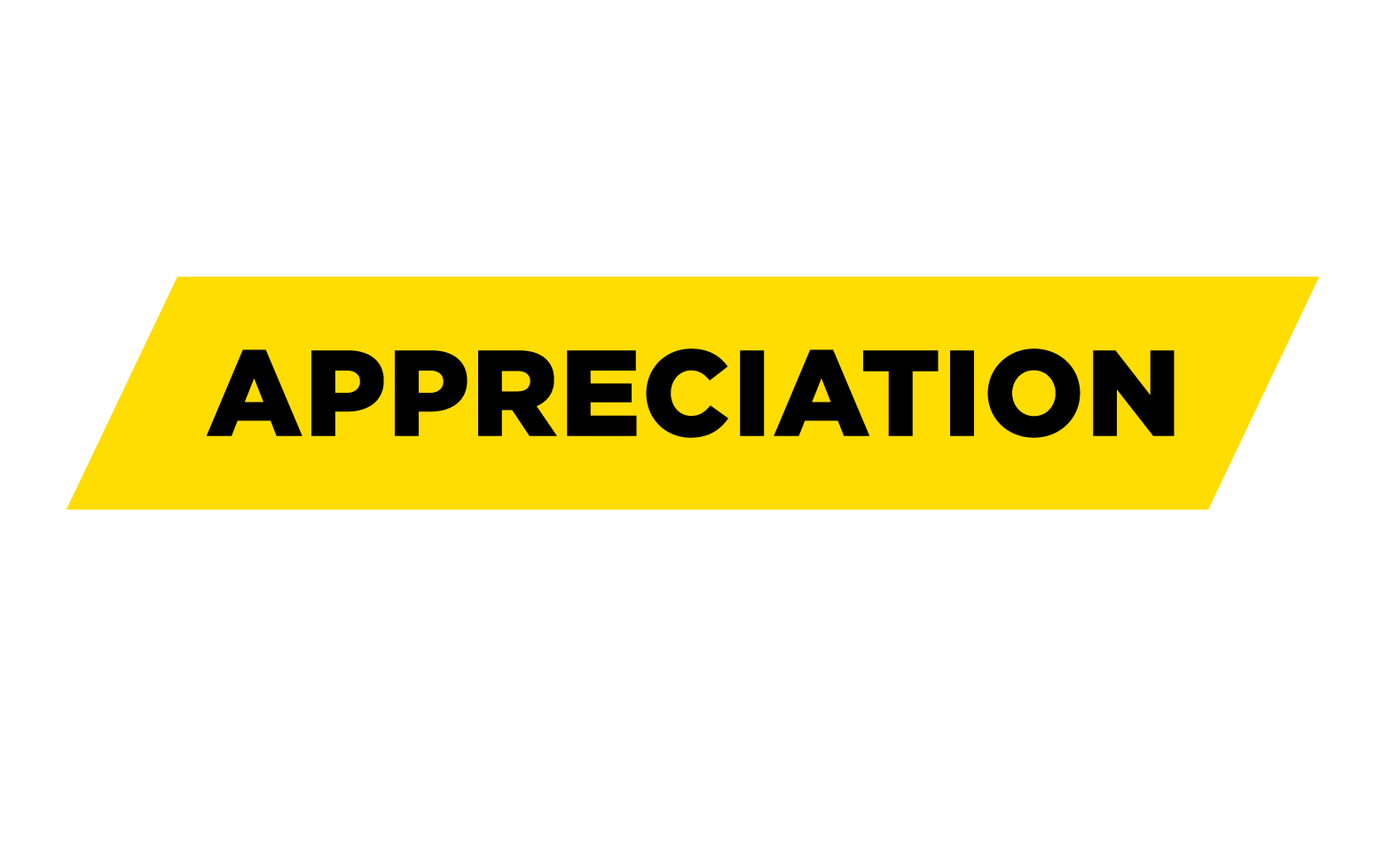 To show our appreciation for your dedication & hard work, we invite all field employees & their immediate family to enjoy a day at a baseball park!
Games include transportation reimbursement and food vouchers. See FAQs for more details.
As a reminder, this is a family-friendly event — we ask that all attendees act in accordance with the company's Values, Vision, & Mission. Flagger Force trucks will NOT be permitted.
RSVP by May 30th in order to attend. If you have any questions, please contact Rebekah.Miller@flaggerforce.com.
Have questions about the event and this RSVP form? View FAQs here.